Here at 1st Choice Home Centers, we specialize in helping people get the home of their dreams. Sometimes, these dream homes may come in the form of prefabricated houses.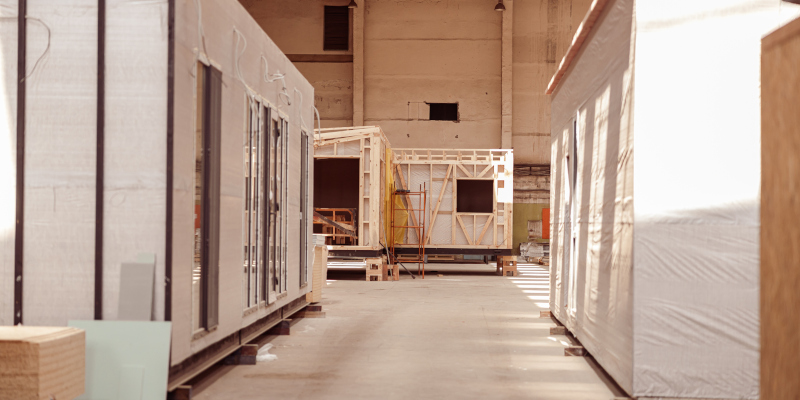 Prefab houses are buildings that are manufactured and partially assembled before arriving at the build site. There are many advantages to prefab houses, but our team would like to go over just three major benefits of them in this article.
They cost less. Prefab houses are considerably more affordable than site-built houses around the same size. If you're looking for the house of your dreams but want to save as much money as possible, building a prefab house may be just what you're looking for.
You'll get your home faster. Building prefab houses is much quicker than building houses onsite. In many cases, prefab houses can be constructed in about a month, depending on factors like complexity of the house design or any weather holdups.
They produce less waste. Construction generally yields a lot of waste, but with prefab houses, this amount of waste is greatly reduced. That is because whatever waste is produced is contained within the factory, which can then be reused or more responsibly disposed of. If you're environmentally conscious and want to make sure as little waste is produced as possible for your home to be built, you should consider a prefab house.
If you'd like to learn more about the advantages of prefab houses, we encourage you to reach out to our team today. We'd be more than happy to help you find the best solution for your family's needs and your budget.